Soar with us from the comfort of your home! Join us for a virtual celebration of Wildlife and Conservation in the Northwest Corner.
Sunday, May 30, 2021 at 5 - 6 p.m.
Every May, Sharon Audubon Center welcomes you to soar with the birds at Raptors and Riesling, celebrating our wildlife rehabilitation and conservation efforts.
This year, you can once again join us for a lively virtual visit with staff, raptors, and special guests, on May 30th. Get a peek behind the scenes, hear inside stories about our wildlife patients and resident birds, and help us celebrate the release of one or more recovered raptors back to its wild home! (We also hope to see you at aviary tours later in the season.)
The Wildlife Rehabilitation Clinic at the Sharon Audubon Center is the only staffed facility in Northwest Connecticut that cares for injured and orphaned wildlife. Each year, your support helps Sharon Audubon Center care for hundreds of bird patients and the habitats they depend on. Raptors and Riesling is a significant part of our annual budget. Thank you for your generosity and shared dedication to nature!
IF YOU HAVE SIGNED UP FOR RAPTORS AND RIESLING, WATCH YOUR EMAIL FOR A MESSAGE THE WEEK OF THE EVENT. The email will include a link to the online event, via Zoom. No need to sign up for a Zoom account, just click the Zoom meeting link in your email.

Sponsorship Levels
As a sponsor participant of this year's virtual celebration, you will be recognized on our online coverage of Raptors and Riesling. All gifts to our Virtual Raptors and Riesling event are 100% tax-deductible and will support conservation, education, and wildlife rehabilitation at Sharon Audubon Center.
Sky's the Limit!—Over $2,500
Golden Eagle—$2,500
Barred Owl—$1,000
Red-Tailed Hawk—$800
Peregrine Falcon—$550
American Kestrel—$250
"My Favorite Bird"—$5 to $249
Sponsorships at $550 or more include membership to the Soaring Wings Society with special thanks and access to exclusive events.
Questions: email raptorsandriesling@audubon.org or call 860-364-0520 x120

Thank You to Our Generous 2021 Sponsors
It's never too late to become a sponsor! Early sign-up will give you a spot here on the event web page, but your sponsorship is welcome up to the day of the event.
*Sky's the Limit! - Over $2500
*Golden Eagle - $2500
*Barred Owl - $1000
*Red-Tailed Hawk - $800
*Peregrine Falcon - $550
American Kestrel - $250
Additional Event Sponsors
*Members of the Soaring Wings Society
With Your Support, We Can Do Great Things
How you can help, right now
Learn & Explore
Where birds thrive, people prosper. Help us transform local communities into places where birds flourish. Learn what you can do to nurture wildlife, nature, and conservation in Connecticut.
Support Our Work
Through land stewardship, science, education, and advocacy, we work to preserve habitat and protect bird species that are of state, national, and global concern. Your gift makes a difference.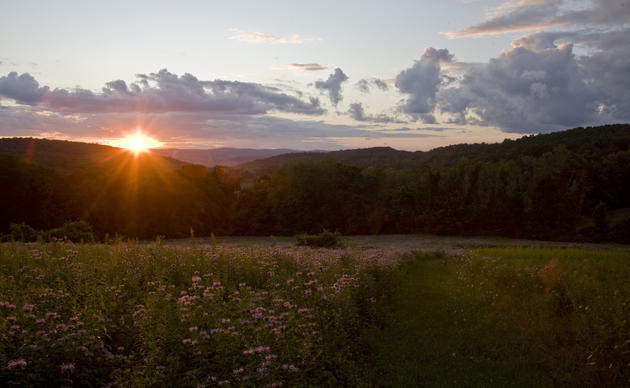 Join Our Family
When you become a member of Sharon Audubon Center, you are protecting critical woodlands and a natural heritage for generations to come. Help us do great things.