Programs
Summer Camp
Creating outdoor experiences and memories that last a lifetime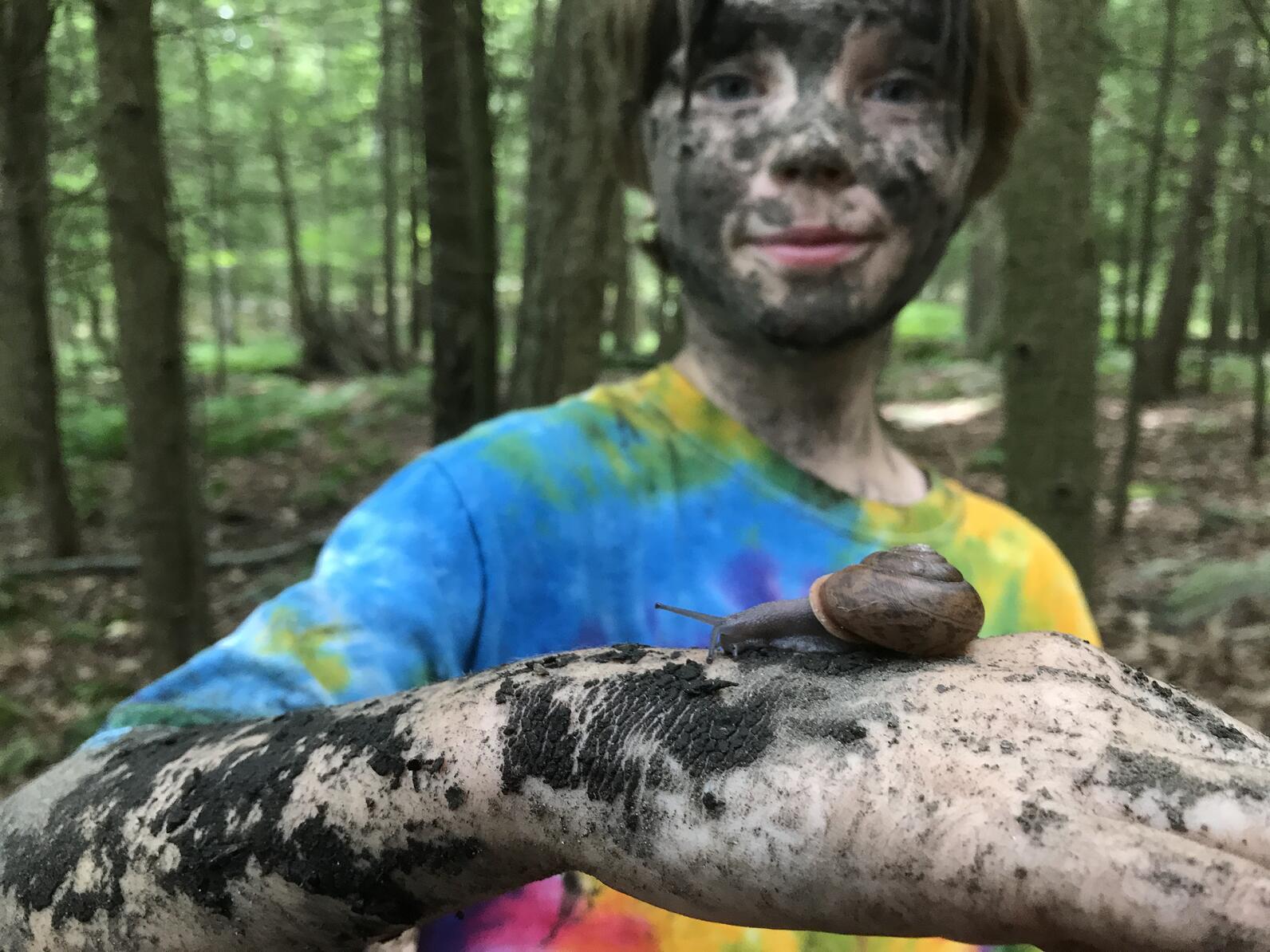 Summer Camp registration begins March 1, 2019.
We are excited to offer an online registration feature again this year to make registering and paying for camp more convenient for the parents!
ONLINE REGISTRATION for campers 3 & 4 years old with an adult
ONLINE REGISTRATION for Growing Minds for Middle Schoolers going into Grades 7-8
ONLINE REGISTRATION for TRIP students going into Grades 9-12
Week-long sessions for 2019 begin the week of June 24 and run through August 16.
Features for 2019
All brand new sessions for K-6th graders
Here's a peek at this year's themes:
Date K-2 3-6
June 24-28 Nature's Arts Animal Architects
July 1-3, 5 Boot Camp Walk on the Wild Side
July 8-12 Water World Deep Within the Pond & Beyond
July 15-19 Busy Little Bees What's All the Buzz About?
July 22-26 My Cousin T. Rex My Cousin T. Rex
July 29-Aug. 2 Growing Up Wild Amazing Metamorphosis
Aug. 5-9 Animal Parts For the Birds!
Aug. 12-16 What Does the Fox Say? Technological Natural World
Growing Minds for Middle Schoolers for students entering 7th and 8th grade will take place July 8-12 NEW!!!
Early Childhood Discovery will take place July 15-19
TRIP (Teen Rehab Internship Program) for students entering 9th-12th grade will take place August 5-9
The Sharon Audubon Center Summer Nature Program offers themed and general nature camps for children entering Pre-K through Grade 12. The programs have a small student to teacher ratio and are interactive, educational, and lots of fun! Get ready for an exciting outdoor adventure, learning about animals and plants. Sessions include outdoor exploration, hikes, live animal programs, hands-on activities and experiments, games, and crafts—so there is something of interest for everyone.
The Sharon Audubon Center Summer Nature Program is a Connecticut state certified day camp. Camp sessions are week-long and take place at the Sharon Audubon Center, located on Route 4 in Sharon, Connecticut. *There is no camp on Wednesday, July 4th.
There are so many exciting possibilities, you won't want to miss out on all the fun!
Although many weeks are "themed," certain popular activities (such as a live bird presentation and pond exploration) are offered during every week. Parents may register their child(ren) for one or multiple theme weeks, but spaces are filled on a first come, first served basis. Each K-6 camp session is limited to 12 campers, but at times, depending on staff availability and the particular session, up to 16 students may be allowed. 7th-12th grade sessions are limited to 10 campers.
If the camp you would like to register for is filled, do not be discouraged. If you sign up online and the camp is already filled, you will automatically be placed on a wait list and will not be charged unless a space opens up. Sometimes, spaces do open up!
Cancellation / Refund Policy
Payment (minus 15%) will be refunded for cancellations received at least two weeks prior to the first day of camp to be attended. Refund requests must be received in writing within two weeks after that camp session ends. If Audubon cancels the session, a refund will be made in full for that session only. NO REFUNDS will be given for cancellations within two weeks of the camp session.
Help make the world a better place
Learn & Explore
Where birds thrive, people prosper. Help us transform local communities into places where birds flourish. Learn what you can do to nurture wildlife, nature, and conservation in Connecticut.
Support Our Work
Through land stewardship, science, education, and advocacy, we work to preserve habitat and protect bird species that are of state, national, and global concern. Your gift makes a difference.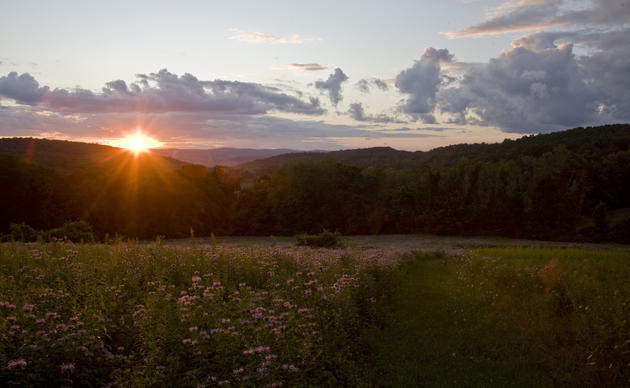 Join Our Family
When you become a member of Sharon Audubon Center, you are protecting critical woodlands and a natural heritage for generations to come. Help us do great things.