Programs
Summer Camp
Creating outdoor experiences and memories that last a lifetime
2021 Audubon Summer Camp planning is underway! We are getting our ducks in a row to welcome back our campers for in-person sessions (COVID-19 guidelines and restrictions permitting). We can't wait to see our friends again in-person and are looking forward to a great summer.
We will be adding camp registration and program details here on our website as soon as the information is available. To get camp information as soon as it becomes available, please sign-up for our Sharon Audubon Center emails.
We look forward to sharing the wonders and joys of nature with you again soon!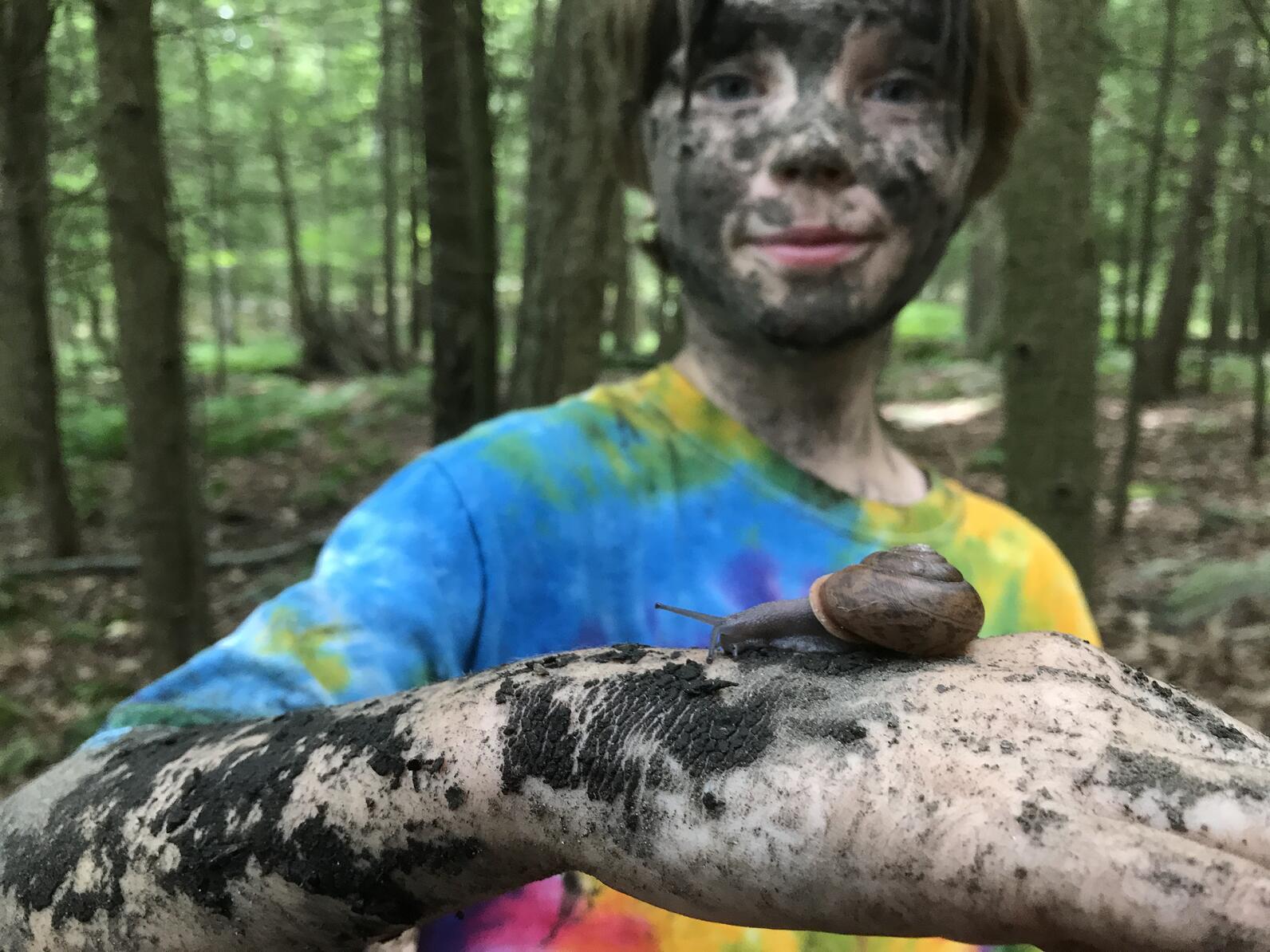 Check out our 2020 Virtual Summer Camp and enjoy up to five weeks of online nature experiences for young adventurers in Kindergarten through 6 Grade. Sessions begin July 21, 2020.

**2020 Audubon Onsite Summer Camps Cancelled** - In order to keep campers, volunteers, and staff safe during the COVID-19 pandemic Audubon has decided to cancel 2020 summer camp programming onsite at our centers. Thank you for your care and commitment as we work together to slow the spread of COVID-19 in Connecticut. We look forward to seeing our campers again next year!

Summer Camp registration begins March 1, 2020.
We are excited to offer an online registration feature again this year to make registering and paying for camp more convenient for the parents!
Week-long sessions for 2020 begin the week of June 22 and run through August 14.
Features for 2020
Here's a peek at this year's themes:
Dates

SPROUTS

K - 2nd Grade

$305 per week

EXPLORERS

3rd - 6th Grade

$305 per week

SPECIALTY CAMPS
June 22- 26

Welcome to the Wild

I, Naturalist

June 29 - July 2*

Red, White, and You

Stars & Stripes: Red, White, and You

July 6 -10

Hoo's Hunting Who?

Pixies, Pollywogs, & Potions

July 13 -17

Muddy Buddies

Keep Your Cool

July 20 - 24

It's Not Easy Being Green

Climate Crusaders

Early Childhood Discovery (Ages 3 - 4 with guardian, $150 per camper)

July 27 - 31

Animal Superpowers

Wild Jobs

Middle School Marvels (7th and 8th Grade, $305 per camper)

August 3 - 7

Aquanuts

Water Runs Through It

Teen Rehab Internship Program (T.R.I.P., 9th - 12th Grade, $375 per camper)

August 10 - 14

Flutter and Buzz

No Backbone Required
The Sharon Audubon Center Summer Nature Program offers themed and general nature camps for children ages 3 through entering Grade 12. The programs have a small student to teacher ratio and are interactive, educational, and lots of fun! Get ready for an exciting outdoor adventure, learning about animals and plants. Sessions include outdoor exploration, hikes, live animal programs, hands-on activities and experiments, games, and crafts—so there is something of interest for everyone.
The Sharon Audubon Center Summer Nature Program is a Connecticut state-certified day camp. Camp sessions are week-long and take place at the Sharon Audubon Center, located on Route 4 in Sharon, Connecticut.
For Sharon Audubon Center camp questions and queries, contact Wendy Miller, Camp Director, at wendy.miller@audubon.org or 860-364-0520 ext. 105.
CAMP HOURS
Sprouts, Explorers, and Middle School Marvels: 9 a.m. – 3 p.m., Monday - Friday (*with the exception of the week of June 29th, no camp on Friday, July 3rd)
Early Childhood Discovery: 9:30 - 11:30 a.m., Monday - Friday
T.R.I.P. (Teen Rehab Internship Program): 9:30 a.m. - 2:30 p.m., Monday - Friday
AFTER CARE is available weekly from 3 - 4:30 p.m., Monday - Thursday ($55 per week or $100 per family). Must register for After Care in advance.

Payments / Cancellation / Refund Policy
Camp fees must be paid in full at the time of registration unless special circumstances are approved by Audubon staff. We are not able to register children for camp over the phone or hold spaces without payment. Payment (minus 20%) will be refunded for cancellations received at least two weeks prior to the first day of camp to be attended. Refund requests must be received in writing (can be in email form) within two weeks after that camp session ends. If Audubon must cancel a session, you will receive a full refund for that session only. No refunds will be given for cancellations made within two weeks of camp.
FINANCIAL ASSISTANCE
A limited amount of financial assistance is available. If you are in need of assistance, contact the center for scholarship information and an application. Those receiving financial assistance will be asked to write a short essay telling why they would like to attend Sharon Audubon Center's Summer Nature Programs. Scholarships will only be awarded for one camp session per student.
Lend a Helping Hand - Camp scholarship donations provide critical assistance to families in need. If you are interested in helping another student attend summer camp, please consider making a tax-deductible donation to our Summer Camp Scholarship Fund.
Please send donation checks payable to Sharon Audubon Center (with "Camp Scholarship Fund" written in the memo) to: Sharon Audubon Center, Summer Nature Camp, 325 Cornwall Bridge Road, Sharon, CT 06069.
Help make the world a better place
Learn & Explore
Where birds thrive, people prosper. Help us transform local communities into places where birds flourish. Learn what you can do to nurture wildlife, nature, and conservation in Connecticut.
Support Our Work
Through land stewardship, science, education, and advocacy, we work to preserve habitat and protect bird species that are of state, national, and global concern. Your gift makes a difference.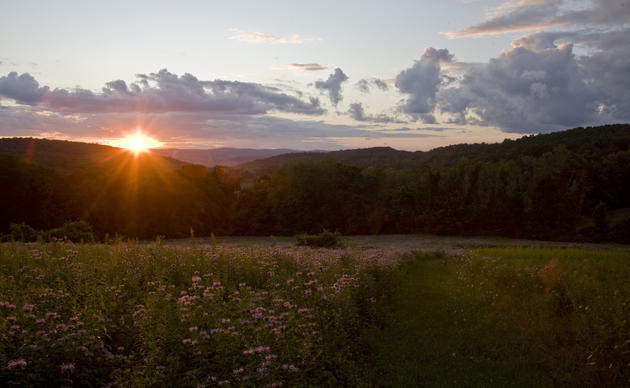 Join Our Family
When you become a member of Sharon Audubon Center, you are protecting critical woodlands and a natural heritage for generations to come. Help us do great things.