Volunteer
Maple Sugaring Assistant
Learn how to assist with the center's maple sugaring operation
Each year, the Sharon Audubon Center taps hundreds of sugar maple trees to begin our maple syrup production. Volunteers are needed to help with all aspects of this operation, including tapping trees, putting up or replacing old pipeline on the sugarbush, collecting and emptying sap buckets, and keeping the fire stoked in the sugarhouse. Tapping usually begins in mid-February and the "season" typically ends in late March. Sap is boiled constantly for maple sugaring programs for school children as well as late into the night. Fires need to be supervised at all times to assure prevention of burning boiling pans, sap overflow, and stray hot ashes. No experience is necessary—Audubon staff train volunteers on sugaring tasks. Volunteers are needed on weekdays, evenings, and weekends. Hours depend on sap flow.
If you are interested in this volunteer opportunity or would like to learn more, please contact us at the Sharon Audubon Center.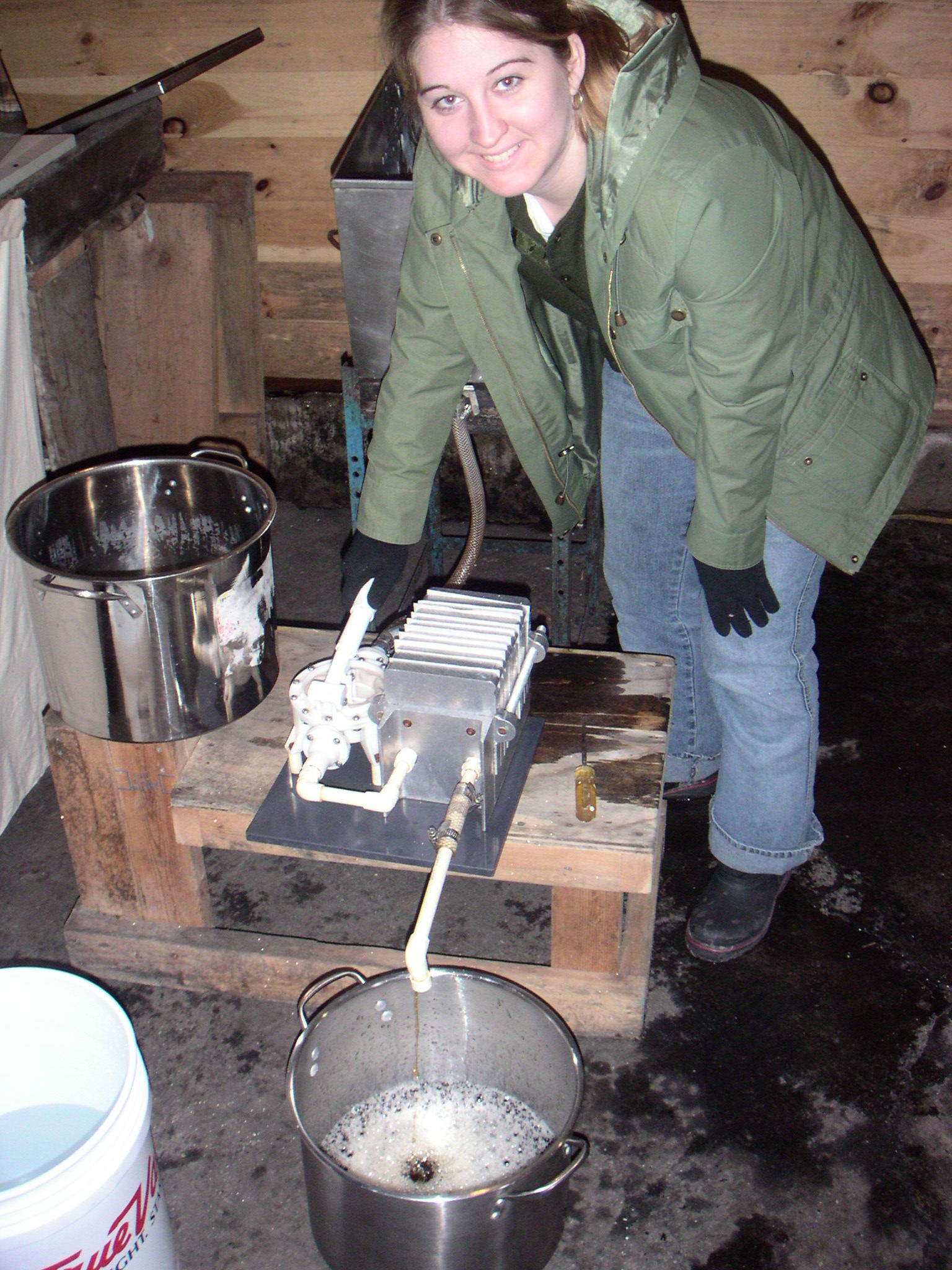 How you can help, right now
Learn & Explore
Where birds thrive, people prosper. Help us transform local communities into places where birds flourish. Learn what you can do to nurture wildlife, nature, and conservation in Connecticut.
Support Our Work
Through land stewardship, science, education, and advocacy, we work to preserve habitat and protect bird species that are of state, national, and global concern. Your gift makes a difference.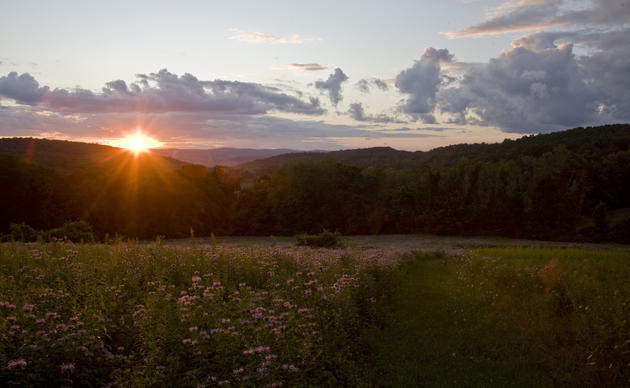 Join Our Family
When you become a member of Sharon Audubon Center, you are protecting critical woodlands and a natural heritage for generations to come. Help us do great things.