Volunteer
Land Steward
Assist with trail and grounds care to keep footpaths accessible and structures in good condition
If you relish physical activity and spending time outdoors, this is the opportunity for you. Our hiking trails are a pivotal feature of our property and require consistent TLC to remain accessible to visitors. This includes trimming low-hanging branches, weed wacking, and posting trail markers. Additionally, our property is threatened by the encroachment of non-native, invasive plant species that outcompete our native ones. If you have a passion for removing such plants, we would love to speak with you! Non-native, invasive plant identification skills are helpful, but not required. We ask that prospective land steward volunteers agree to:
Be at least 18 years of age.
Provide your own transportation to the Sharon Audubon Center.
Arrive prepared to work their shifts in varying weather conditions, within reason.
Volunteer at least one shift/week.
Provide your own equipment if it is a weed wacker, chain saw, or any other gas/electric-powered device.
If you are interested in this volunteer opportunity or would like to learn more, please contact us at the Sharon Audubon Center.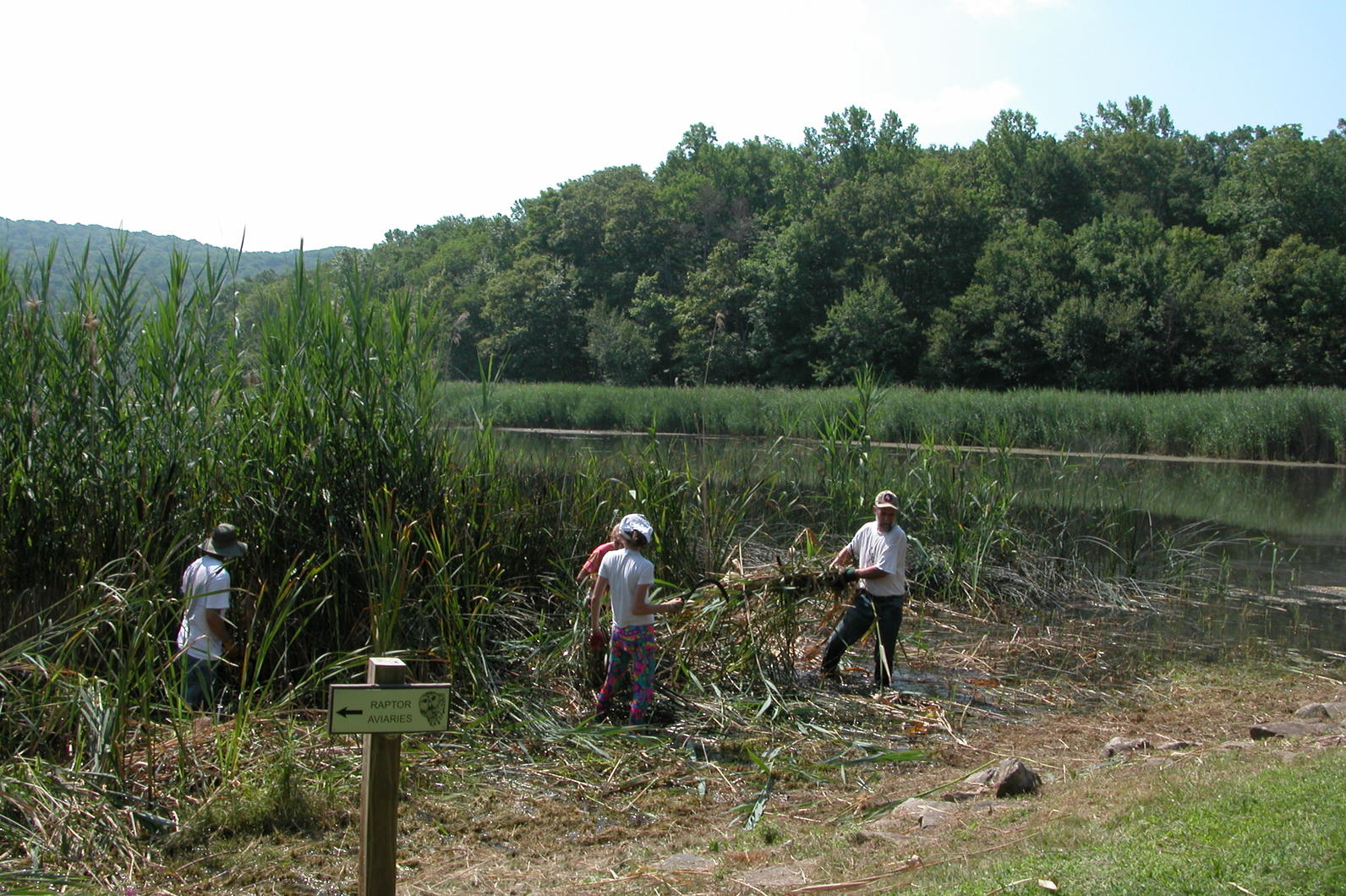 How you can help, right now
Learn & Explore
Where birds thrive, people prosper. Help us transform local communities into places where birds flourish. Learn what you can do to nurture wildlife, nature, and conservation in Connecticut.
Support Our Work
Through land stewardship, science, education, and advocacy, we work to preserve habitat and protect bird species that are of state, national, and global concern. Your gift makes a difference.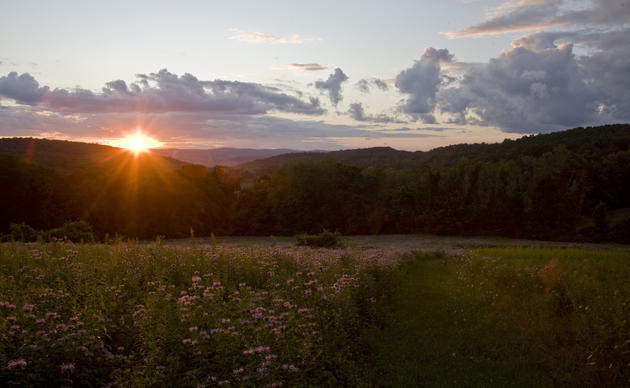 Join Our Family
When you become a member of Sharon Audubon Center, you are protecting critical woodlands and a natural heritage for generations to come. Help us do great things.