Mushroom Walk II with Dave Paton
Sunday, August 11, 2019
10:00am - 12:00pm
Location Details
Sharon Audubon Center
325 Cornwall Bridge Road, Sharon, 06069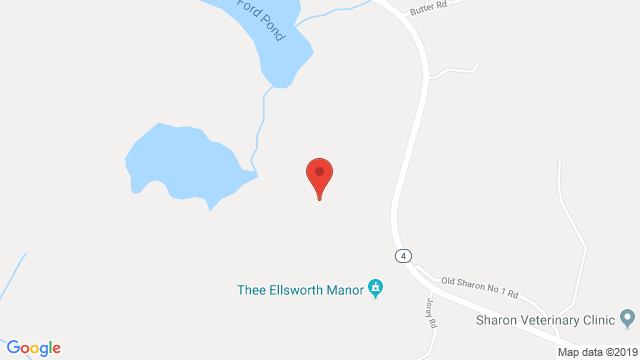 If you missed the July mushroom walk or just want to explore again in August, this is for you! Join expert David Paton for an exciting exploration of mushrooms. David first became interested in wild mushrooms in the 1970s and has since developed an extensive knowledge of the amazing world of fungi. On this adventure, you will learn mushroom identification and ecology and be introduced to the edible, poisonous, medicinal, and just plain beautiful members of the fungal kingdom. Be prepared for leisurely walking on uneven terrain, and bring bug spray if you wish.
Please Note: This walk will take place at our wildlife sanctuary and will not involve collecting mushrooms.
All ages are welcome
$10 Adults, $5 Children under 12
Pre-registration is appreciated
For questions and to pre-register, leave a message (with your name, contact info, and number of people in your party) for Eileen at efielding@audubon.org or 860-364-0520 x120.
Dryad's Saddle Mushroom. Photo: David Paton​
Sharon Audubon Center is an engaging nature education center with a critical Wildlife Rehabilitation Clinic located in Sharon, Connecticut. We are part of the Audubon Connecticut state office of the National Audubon Society and the Atlantic Flyway, and steward a total of four Audubon nature sanctuaries that encompass 3,000 acres primarily woodland habitat in Northwestern Connecticut. Our mission is to protect birds and the places they need, today and tomorrow. Visitors are welcome to enjoy our trails, nature programs, conservation-themed events, and nature store throughout the year.