Live Bird Paint and Sip - Eastern Screech Owl
**CANCELED**
Saturday, April 04, 2020
6:00pm - 8:00pm Sharon, Connecticut
Location Details
Sharon Audubon Center
325 Cornwall Bridge Road, Sharon, 06069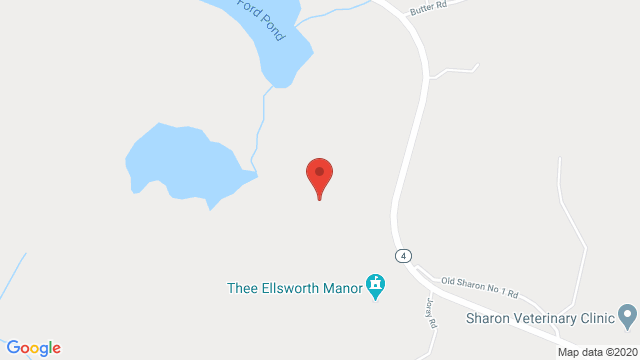 **Due to concerns about the spread of the COVID-19 virus, the Live Bird Paint and Sip has been canceled.**
Come explore your creative side with Sharon Audubon Center and Berkshire Paint and Sip. Capture our center's resident red phase Eastern Screech Owl's beauty on your own 16x20 canvas masterpiece. Instructor Michelle Iglesias will guide you through the process stroke by stroke as you sip, socialize, and support Sharon Audubon Center all at the same time.
Adults and children ages 13 and up are welcome
$38 per person (includes all painting materials, snacks, and a donation to Sharon Audubon Center)
Participants wishing to sip& must provide their own drinks (BYOB)
Pre-registration is required
To register, contact Berkshire Paint and Sip at 413-205-8346 or select here to register online.
For more information about the event, contact the Sharon Audubon Center at 860-364-0520.
Sharon Audubon Center is an engaging nature education center with a critical Wildlife Rehabilitation Clinic located in Sharon, Connecticut. We are part of the Audubon Connecticut state office of the National Audubon Society and the Atlantic Flyway, and steward a total of four Audubon nature sanctuaries that encompass 3,000 acres primarily woodland habitat in Northwestern Connecticut. Our mission is to protect birds and the places they need, today and tomorrow. Visitors are welcome to enjoy our trails, nature programs, conservation-themed events, and nature store throughout the year.