Things To Do
Thankful for Wildlife Trail
November 12 - 30 (2021) from sunrise to sunset
Grey Squirrels help expand forests by burying acorns; Chimney Swifts eat up to 12,000 mosquitos in a single day; North American Beavers provide sanctuary for fish, birds, and amphibians through the construction of their dams. Wildlife help sustain healthy ecosystems in diverse and interesting ways!
Join Sharon Audubon Center in expressing gratitude for our local wildlife on our self-guided Thankful for Wildlife Trail, which begins at the entrance of our Maple Trail and concludes at the Eastern Bluebird nestbox near our parking area. Follow the signs for the trail posted on stakes, trees, and other objects along the route. Please see our homepage for our latest COVID guidelines.
Enjoy and please share YOUR appreciation for wildlife with us by using the hashtag #Thankfulforwildlife and tagging us (@sharonauduboncenter) on Facebook or Instagram after walking the trail!
—Wishing you a safe, healthy, and peaceful holiday season, from our Audubon family to yours.
How you can help, right now
Learn & Explore
Where birds thrive, people prosper. Help us transform local communities into places where birds flourish. Learn what you can do to nurture wildlife, nature, and conservation in Connecticut.
Support Our Work
Through land stewardship, science, education, and advocacy, we work to preserve habitat and protect bird species that are of state, national, and global concern. Your gift makes a difference.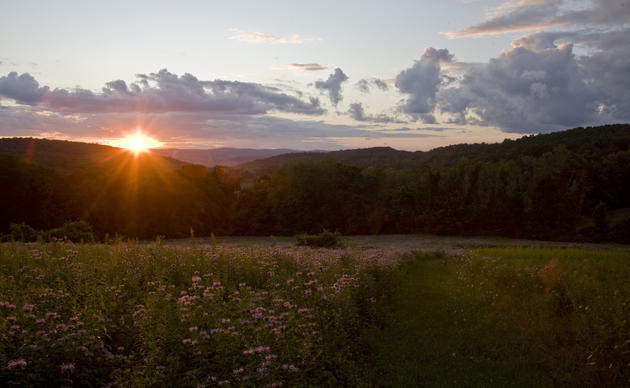 Join Our Family
When you become a member of Sharon Audubon Center, you are protecting critical woodlands and a natural heritage for generations to come. Help us do great things.