Staff
Mike Dudek
Land Manager
860-364-0520 ext. 112, email
Favorite Bird: "Insect eater, people-friendly, tough, double clutcher, I'm definitely coming back in the next life as an Eastern Phoebe. We sometimes see this handsome flycatcher during our Christmas Bird Count here in northwest Connecticut perched over whatever open water is available looking for a snack."
Formerly long time Manager of the Buttercup Farm and Rheinstrom Hill Sanctuaries in New York and the E.W. Miles Wildlife Sanctuary in Connecticut, Mike now works as the Land Manager for Sharon Audubon Center. He oversees building and grounds maintenance and implements habitat management of four properties and more than 2,100 acres that are managed by Sharon Audubon Center. He is also involved in wildlife projects, such as the American Kestrel banding project, and works with volunteer and school groups at the center.
How you can help, right now
Learn & Explore
Where birds thrive, people prosper. Help us transform local communities into places where birds flourish. Learn what you can do to nurture wildlife, nature, and conservation in Connecticut.
Support Our Work
Through land stewardship, science, education, and advocacy, we work to preserve habitat and protect bird species that are of state, national, and global concern. Your gift makes a difference.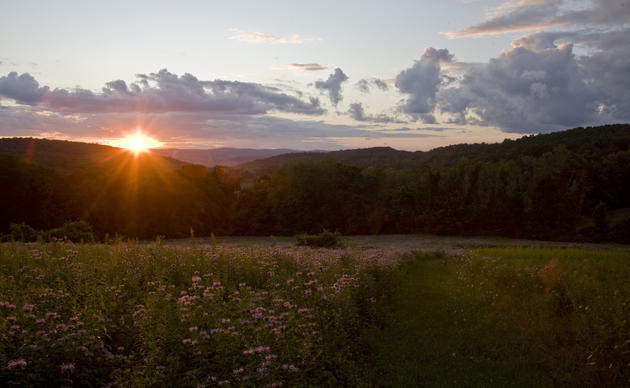 Join Our Family
When you become a member of Sharon Audubon Center, you are protecting critical woodlands and a natural heritage for generations to come. Help us do great things.