Brought to Sharon Audubon Center: July 10, 2015
Injury: Metabolic Bone Disease
Sex: Male
History: This Eastern Painted Turtle was found lying near the edge of a pond, obviously sick and with barely any coloration to his skin. He was brought to the Sharon Audubon Center by a caring woman who knew there was a problem. Michelangelo was underweight, had a respiratory illness, and warping on his carapace (top shell) that is due to nutritional deficiency during growth. This is common in reptiles who are raised in captivity under improper conditions. Painted Turtles are often caught as babies and kept as pets and are often released when they are bigger and no longer wanted. It is obvious that this was the case with Michelangelo. Since he was raised in captivity, he did not know how to hunt food and his immune system was not built up enough to survive in the wild. With medical treatment and supportive care, Michelangelo regained his healthy coloration, but cannot be released.
How you can help, right now
Learn & Explore
Where birds thrive, people prosper. Help us transform local communities into places where birds flourish. Learn what you can do to nurture wildlife, nature, and conservation in Connecticut.
Support Our Work
Through land stewardship, science, education, and advocacy, we work to preserve habitat and protect bird species that are of state, national, and global concern. Your gift makes a difference.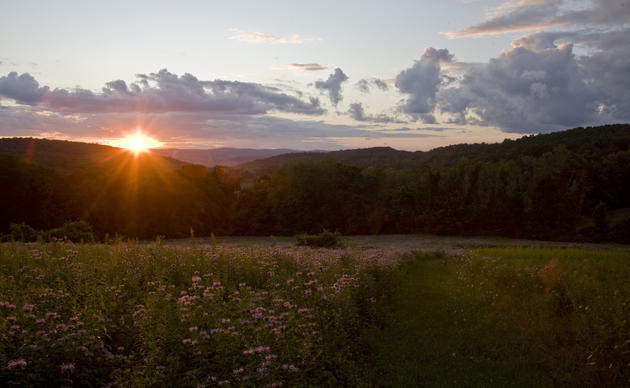 Join Our Family
When you become a member of Sharon Audubon Center, you are protecting critical woodlands and a natural heritage for generations to come. Help us do great things.