News
Wiederhold Foundation Grant Funds Rehabilitation Cages
Sharon Audubon Center facility expansion and improvements make a great impact on wildlife care
Sharon Audubon Center is a unique wildlife rehabilitation facility, providing care for sensitive songbirds and raptors. For more than 50 years, our center has been the community resource for treating injured and orphaned wildlife, servicing northwestern Connecticut, eastern New York, and southwestern Massachusetts. We admit more than 800 injured or orphaned birds and or other wildlife annually. Caring for these species requires a considerable amount of annual funding, time and a high level of professional skill. We are the only resource in the area that provides care for injured or orphaned wildlife. Imagine if this were a human hospital serving such a large geographic area…it would be simply unacceptable.
In 2015, Sharon Audubon Center was the recipient of a generous grant from the John T. and Jane A. Wiederhold Foundation, which supported a revitalization of our Wildlife Rehabilitation Center, including a new suite of wild bird aviaries (two for songbirds and one for medium-sized raptors), a new large 60-foot flight cage for large raptors, and a remodel of the inside space in our nature center building that will double the size of our emergency care facilities.
Sharon Audubon Center specializes in sensitive songbirds and birds of prey species, many of which are experiencing long-term population declines. We are the only facility in Connecticut that admits many highly demanding songbird species like the Chimney Swift. The ultimate goal of our wildlife rehabilitation program is to treat sick and injured wildlife and release healthy, viable individuals back into the wild while educating the public about what they can do to help protect wildlife. Not only is Sharon Audubon Center a regional resource, but our rehabilitation work also makes a global impact as many of these species are long-distance migrants, overwintering in Central and South America.
If you care about wildlife and would like to make a life-saving contribution too, please consider making a gift today.
How you can help, right now
Learn & Explore
Where birds thrive, people prosper. Help us transform local communities into places where birds flourish. Learn what you can do to nurture wildlife, nature, and conservation in Connecticut.
Support Our Work
Through land stewardship, science, education, and advocacy, we work to preserve habitat and protect bird species that are of state, national, and global concern. Your gift makes a difference.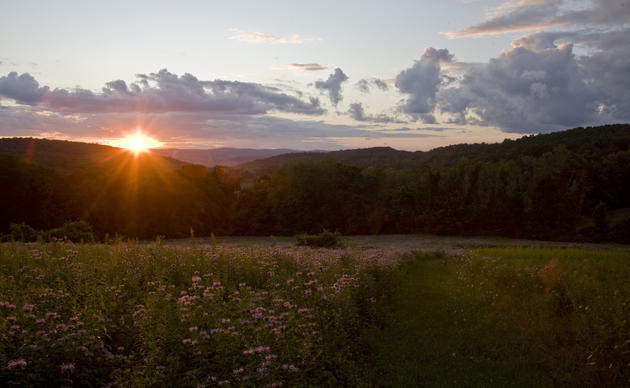 Join Our Family
When you become a member of Sharon Audubon Center, you are protecting critical woodlands and a natural heritage for generations to come. Help us do great things.