Community Science
Great Backyard Bird Count
Take a few minutes (or as long as you wish) to count birds and contribute to science each February
Bird and nature fans throughout North America are invited to join tens of thousands of everyday bird watchers for the annual Great Backyard Bird Count (GBBC), which takes place Friday through Monday over President's Day Weekend each February.
A joint project of the Cornell Lab of Ornithology and the National Audubon Society, this free event is an opportunity for families, students, and people of all ages to discover the wonders of nature in backyards, schoolyards, and local parks, and, at the same time, make an important contribution to conservation.
Anyone can take part, from novice bird watchers to experts, by counting birds for as little as 15 minutes (or as long as they wish) on one or more days of the event and reporting their sightings online. Participants can also explore what birds others are finding in their backyards—whether in their own neighborhood or thousands of miles away.
How you can help, right now
Learn & Explore
Where birds thrive, people prosper. Help us transform local communities into places where birds flourish. Learn what you can do to nurture wildlife, nature, and conservation in Connecticut.
Support Our Work
Through land stewardship, science, education, and advocacy, we work to preserve habitat and protect bird species that are of state, national, and global concern. Your gift makes a difference.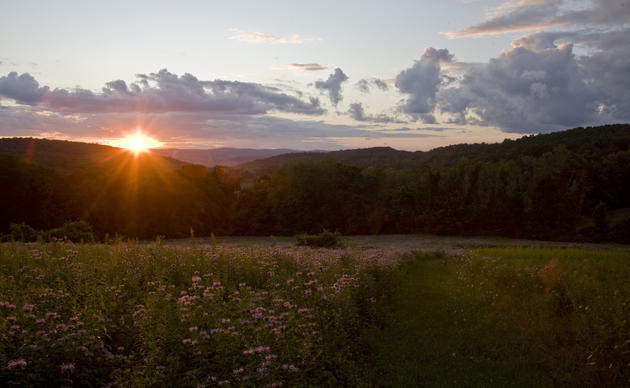 Join Our Family
When you become a member of Sharon Audubon Center, you are protecting critical woodlands and a natural heritage for generations to come. Help us do great things.