Dates: Mid-May through Early September
Primary Responsibilities: Interns gain valuable, practical experience while caring for wildlife patients and working with staff and volunteers. Some of the skills learned include individual species identification and natural history, proper husbandry and enrichment techniques, animal handling, tube-feeding, medication administration, lab work, and various other procedures. Interns receive one-on-one training. Interns are asked to work primarily on an individual basis, but will assist in the training and supervision of volunteers. The internship is intense, physically demanding, fast-paced, and repetitive, giving interns the opportunity to learn about many aspects of wildlife rehabilitation.
Each year the Center admits approximately 300 birds, mammals, and reptiles into wildlife rehabilitation clinic. The ultimate goal of the rehab program is to provide care and treatment to injured and orphaned wildlife and to release them back into the wild. Although we admit and stabilize mammals, we primarily focus our rehabilitation efforts to birds of prey, songbirds, water birds, and reptiles. Mammals are transferred to local wildlife rehabilitators for continued care.
Qualifications: Must have completed at least two years of college coursework in the environmental, life sciences, or veterinary technology. The most important assets are a strong work ethic, natural history background, enthusiasm, commitment, flexibility, and a desire to learn.
Compensation: This is an unpaid position. Students should arrange for school credit with their advisor beforehand, if applicable. A furnished cottage is provided.
To Apply: To be considered for an internship, all applications must be done online (no mailed, faxed, or emailed resumes will be accepted). Check out the National Audubon Society Career Center to apply for current open positions.
Select here to learn more about Audubon's Intern Program, Wings
How you can help, right now
Learn & Explore
Where birds thrive, people prosper. Help us transform local communities into places where birds flourish. Learn what you can do to nurture wildlife, nature, and conservation in Connecticut.
Support Our Work
Through land stewardship, science, education, and advocacy, we work to preserve habitat and protect bird species that are of state, national, and global concern. Your gift makes a difference.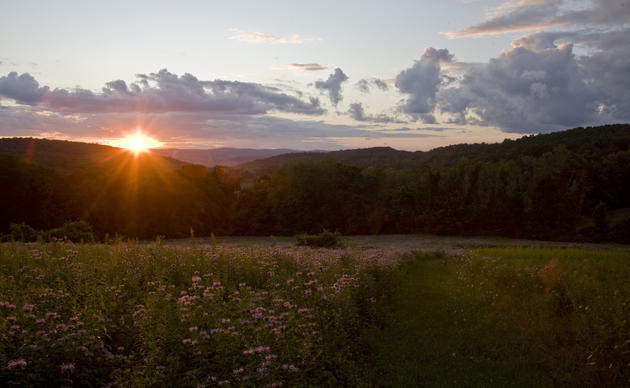 Join Our Family
When you become a member of Sharon Audubon Center, you are protecting critical woodlands and a natural heritage for generations to come. Help us do great things.