Birding
Everybody's Coming to My House: How to Share Ours with the Birds
Saturday, April 29, 2023
10:00am - 11:15am Eastern Sharon, Connecticut
Location Details
325 Cornwall Bridge Road, Sharon, 06069, CT
1/2 hour presentation will take place inside the nature center building (inside the exhibit room) before heading outside on a short bird tour.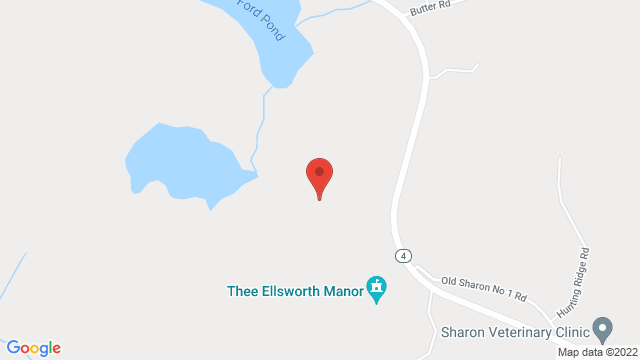 It's a party come May! While David Byrne may have a lot of people at his house, ours will likely get busier this season, too. Whether it's the Eastern Phoebe delicately flying in and out of your garage, the Chimney Swift fluttering down inside your chimney, or the Pileated Woodpecker thrashing its bill against your gutter, several bird species use our homes in the spring. But don't be discouraged, there are ways to share the space and make it work for everyone. We can be your guide!
Join Sharon Audubon Naturalist, Bethany Sheffer, in exploring several of these common homesteaders and the case for why we might open our own homes to them.
Fee: $10/participant
Suitable for ages 13+
Pre-paid online reservations available, but cash and check payments also accepted onsite.
Call 860-364-0520 (ext 115) or email Bethany at bethany.sheffer@audubon.org with questions.