Program
Discovering Winter Birding
Saturday, December 11, 2021
10:00am - 12:00pm Eastern Sharon, Connecticut
Location Details
Sharon Audubon Center
325 Cornwall Bridge Road, Sharon, 06069, CT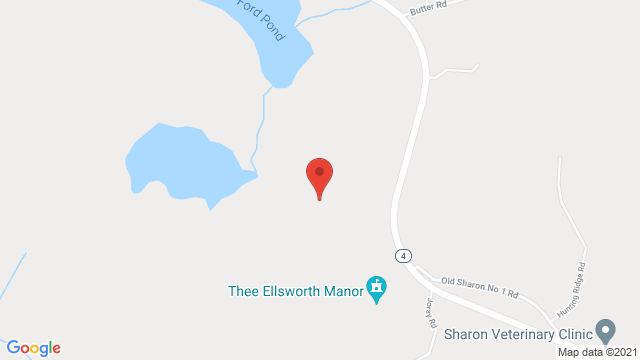 Join Sharon Audubon Center and discover the magic of winter birding through bird counting. This program will be a fun and active introduction to the Christmas Bird Count and Project Feederwatch community science initiatives that take place each winter through rambles on parts of our sanctuary property and nearby sites. Participants will learn to take data through hands-on experience, learn field markings for resident and migratory species, and (hopefully!) be encouraged to join our staff and route captains for the Trixie Strauss Christmas Bird Count.
Audubon For All—Audubon welcomes everyone who finds delight in birds and nature. Just as biodiversity strengthens natural systems, the diversity of human experience strengthens our conservation efforts for the benefit of nature and all human beings. We support a diverse and inclusive environment, and welcome individuals of all races, physical and mental abilities, sexual orientations, gender identities, ethnicities, and perspectives. Together, we will bring new creativity, effectiveness, and leadership to conservation and nature experiences. Welcome to our family!
Northern Cardinal. Photo: PJ Kaszas/Audubon Photography Awards
Sharon Audubon Center is an engaging nature education center with a critical Wildlife Rehabilitation Clinic located in Sharon, Connecticut. We are part of the Audubon Connecticut state office of the National Audubon Society and the Atlantic Flyway, and steward a total of four Audubon nature sanctuaries and more than 2,100 acres of primarily woodland habitat in Northwestern Connecticut. Our mission is to protect birds and the places they need, today and tomorrow. Visitors are welcome to enjoy our trails, nature programs, and conservation and education resources throughout the year.