Volunteer
Wildlife Rehabilitation Assistant
Learn how to care for birds and other animals in the rehabilitation clinic
Each spring and summer, our Wildlife Rehabilitation Clinic becomes filled with dozens of hungry, delicate baby birds. Many times, these birds need to be fed every 15 minutes for 12 to 14 hours a day. Volunteers are desperately needed to care for birds while the center staff teach programs or are away from the building. Several workshops are held in the spring for interested volunteers and one of these workshops must be attended before beginning to feed. Anyone under 14 years of age must be accompanied by an adult while caring for the birds. No previous knowledge or experience handling birds is necessary. Interested potential Connecticut wildlife rehabilitators may receive volunteer hours through the Sharon Audubon Center.
Help make the world a better place
Learn & Explore
Where birds thrive, people prosper. Help us transform local communities into places where birds flourish. Learn what you can do to nurture wildlife, nature, and conservation in Connecticut.
Support Our Work
Through land stewardship, science, education, and advocacy, we work to preserve habitat and protect bird species that are of state, national, and global concern. Your gift makes a difference.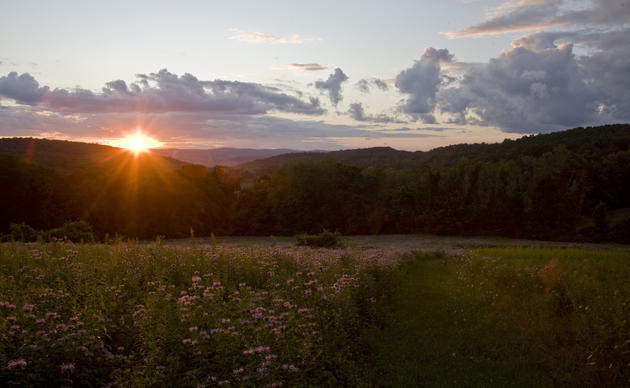 Join Our Family
When you become a member of Sharon Audubon Center, you are protecting critical woodlands and a natural heritage for generations to come. Help us do great things.