Staff
Erinn Whitmore
Wildlife Rehabilitation Assistant
860-364-0520 ext. 108, email
Favorite Bird: Chimney Swift
Erinn came to Sharon Audubon Center in May of 2018 as a wildlife rehabilitation intern. She was, at the time, a state-licensed wildlife rehabilitator in Gloucester, Massachusetts where she worked with small mammals, stranded marine mammals, and reptiles and volunteered regularly with a songbird rehabilitator in town. With a background in veterinary technology and a lifelong interest in wildlife, she has worked with a variety of native species including bobcat, wolves and wolf-dog hybrids, and raptors.
Erin's skills and interests only blossomed at Sharon Audubon Center and she was hired on, after the internship ended, in September 2019 as the part-time wildlife rehabilitation assistant. Now relocated to Sharon, Erin received her Connecticut state wildlife rehabilitation license in 2019. When she is not rescuing wildlife in Connecticut, she volunteers her time and experience as an advisor for an international domestic mink rescue organization. Erinn also sculpts small stone totems.
Help make the world a better place
Learn & Explore
Where birds thrive, people prosper. Help us transform local communities into places where birds flourish. Learn what you can do to nurture wildlife, nature, and conservation in Connecticut.
Support Our Work
Through land stewardship, science, education, and advocacy, we work to preserve habitat and protect bird species that are of state, national, and global concern. Your gift makes a difference.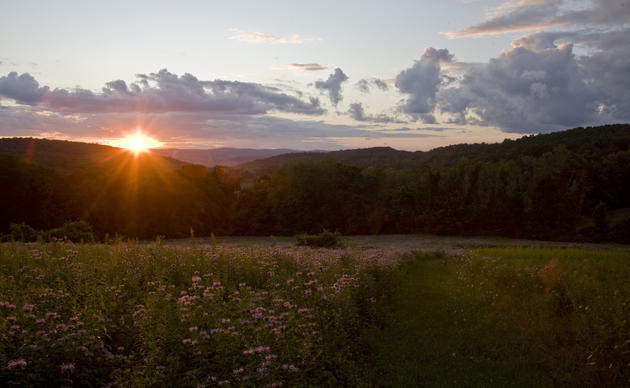 Join Our Family
When you become a member of Sharon Audubon Center, you are protecting critical woodlands and a natural heritage for generations to come. Help us do great things.