Brought to Sharon Audubon Center: September 1998
History: Rizzo was found in Sharon and brought to our center for care. He had been hit by a car and was suffering from minor injuries. Because Black Rat Snakes are rare in this area, it is suspected that Rizzo was taken from another location and dropped off/lost in town.
Black Rat Snake (Elaphe obsoleta)
Did You Know? The non-venomous Black Rat Snake is known to shake its tail in leaves and underbrush to mimic the sound of a rattle snake in order to frighten away potential predators.
Description: Black Rat Snakes are almost completely black except for a white chin. Hatchlings have a pale grey background with black blotches along the back.
Life Span: 20 - 25 years
Size: One of the largest snakes in North America, these snakes have been known to grow to 8 feet in length.
Diet: They eat mice, rats, chipmunks, squirrels, birds, and eggs.
Habitat: The Black Rat Snake lives in rocky, wooded hillsides, forests, fields, marshes, and farmlands, and sometimes den in cavities in hollow trees.
Range: The Black Rat Snake is the most widely distributed common rat snake with a range throughout eastern North America from southeastern Minnesota to northern Louisiana to the East Coast.
Help make the world a better place
Learn & Explore
Where birds thrive, people prosper. Help us transform local communities into places where birds flourish. Learn what you can do to nurture wildlife, nature, and conservation in Connecticut.
Support Our Work
Through land stewardship, science, education, and advocacy, we work to preserve habitat and protect bird species that are of state, national, and global concern. Your gift makes a difference.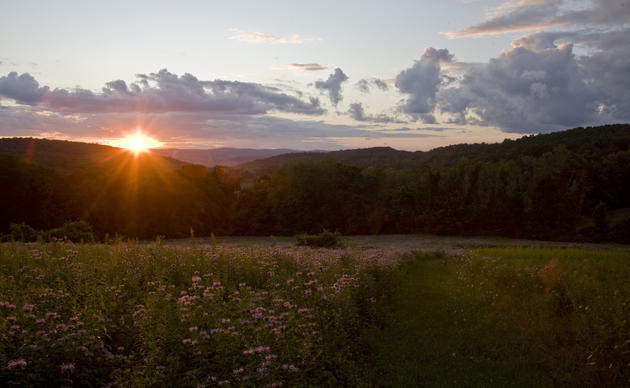 Join Our Family
When you become a member of Audubon Sharon, you are protecting critical woodlands and a natural heritage for generations to come. Help us do great things.