Program
Meet the Animals
Saturday, September 19, 2020
11:00am - 12:00pm Eastern Sharon, Connecticut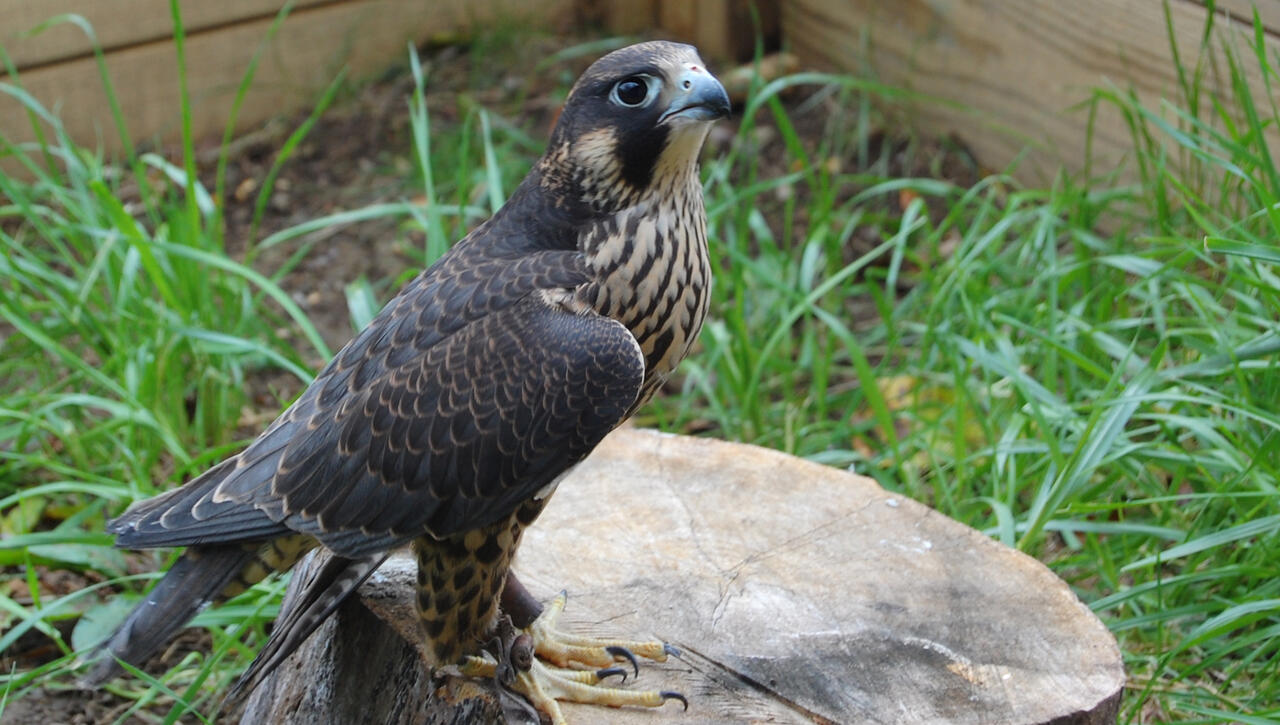 Location Details
Sharon Audubon Center
325 Cornwall Bridge Road, Sharon, 06069
Join Sharon Audubon Center Naturalist, Bethany Sheffer, in learning about one of the center's Animal Ambassadors. Bethany will lead a learning session using an inquiry-based approach and animal-inspired movements for young attendees. This in-person program will take place on the Sharon Audubon Center's front lawn. Masks and social distancing required.
Program Fee: FREE
Pre-registration is required. Select here to register.
Limited to 10 people
All ages are welcome to participate
Donations Appreciated: If you wish to make a donation to support the birds and wildlife that Audubon protects, please go to sharon.audubon.org/support-our-work.
If you cannot attend the program for any reason, you can share your registration with another guest. Otherwise, please delete your registration or contact us so that we can open up the program to others. In the event of extreme, inclement weather, the program will not take place and may be rescheduled to another date.
For questions, please contact Bethany at bethany.sheffer@audubon.org or 860-364-0520.
Please note, by signing up for this event you are consenting to receive emails from Audubon about this program and our conservation work. You may opt-out of our emails at any time.
Peregrine Falcon. Photo: Sharon Audubon Center
Sharon Audubon Center is an engaging nature education center with a critical Wildlife Rehabilitation Clinic located in Sharon, Connecticut. We are part of the Audubon Connecticut state office of the National Audubon Society and the Atlantic Flyway, and steward a total of four Audubon nature sanctuaries and more than 2,100 acres of primarily woodland habitat in Northwestern Connecticut. Our mission is to protect birds and the places they need, today and tomorrow. Visitors are welcome to enjoy our trails, nature programs, conservation-themed events, and nature store throughout the year.