Land Stewardship with Birds in Mind
Join us for a free Audubon workshop for land trusts on halting the decline of Connecticut's forest bird species.
Monday, August 05, 2019
1:00pm - 4:00pm Sharon, Connecticut
Location Details
Sharon Audubon Center
325 Cornwall Bridge Road, Sharon, 06069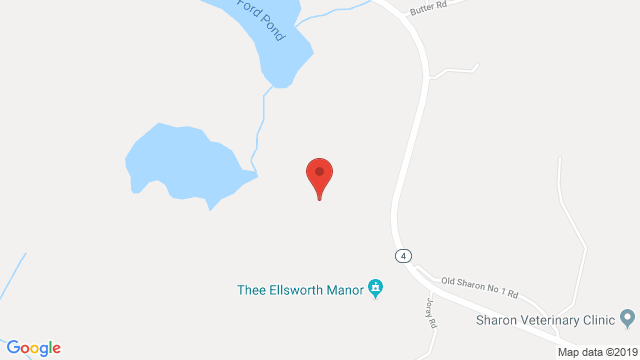 Is your land trust's preserved woodland supporting all the wildlife that you want it to? Forest communities change over time. As a forest matures and ages, it offers new habitats for some species but may stop supporting others.
Many of Connecticut's forest bird species are in decline, but it doesn't have to be this way. By taking proactive measures on land trust holdings, we can help hault this decline. Join us for a presentation that will cover a variety of forest birds, and the stewardship approaches that benefit not only the birds, but other wildlife. We will walk several sites on Sharon Audubon Center's sanctuary land while Audubon bird biologists and our consulting foresters, Eric Hansen and Curtis Rand, share how the sanctuary has been managed to enhance bird habitat and explain how we collaborate to develop and implement stewardship plans. Please dress for the weather and for walking in the woods​.
Land trust staff, board members, stewards, and friends​ welcome
Free
Pre-registration is requested
For questions and to pre-register, please contact Eileen Fielding by email (efielding@audubon.org) or phone (860-364-0520 x120) and provide your name, number of attendees, and contact info.
Special thanks to the U.S. Forest Service for funding this workshop through a Landscape Scale Restoration Grant.
Sharon Audubon Center is an engaging nature education center with a critical Wildlife Rehabilitation Clinic located in Sharon, Connecticut. We are part of the Audubon Connecticut state office of the National Audubon Society and the Atlantic Flyway, and steward a total of four Audubon nature sanctuaries that encompass 3,000 acres primarily woodland habitat in Northwestern Connecticut. Our mission is to protect birds and the places they need, today and tomorrow. Visitors are welcome to enjoy our trails, nature programs, conservation-themed events, and nature store throughout the year.